"A movie made by a community!"
ABOUT THE CAST THE MOOSE CREW BUY MOOSE STUFF
CONTACT US VISIT GANGRENE GULCH A FEW PHOTOS
---
CLICK ON THE IMAGE BELOW TO WATCH
THE NEW GLOBAL MOOSE TRAILER!
ALSO! Check out our other three MOOSE trailers!
Click below for the...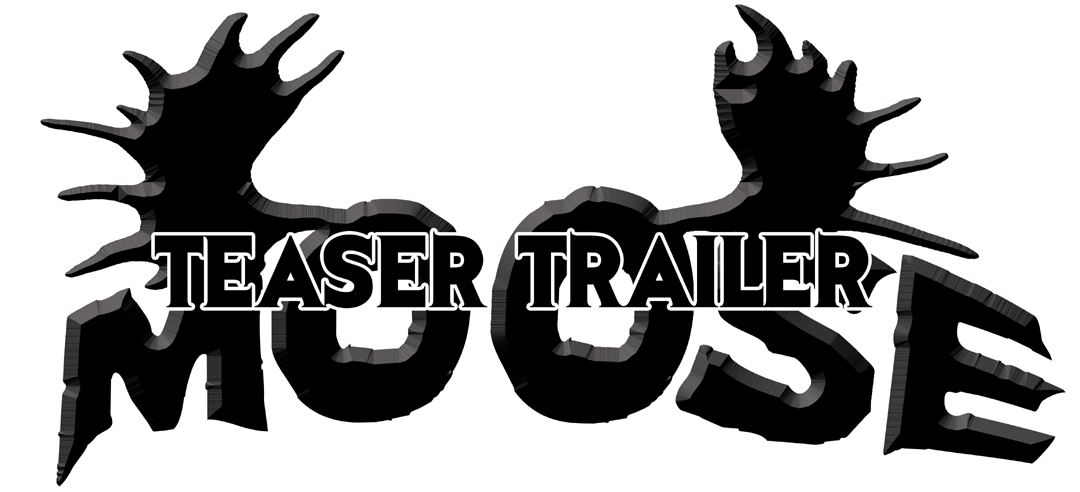 Click below for the...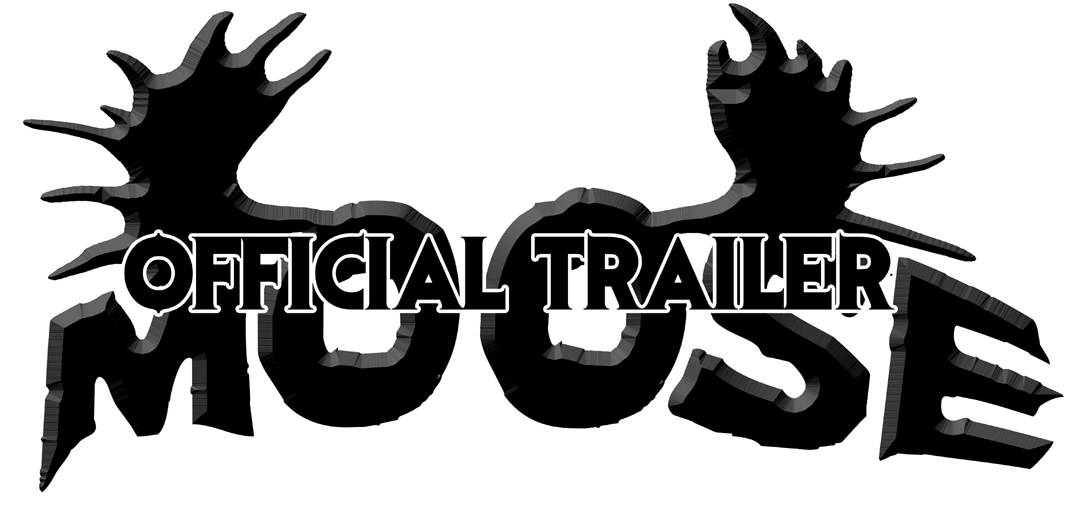 Click below for the...
Featuring Alaska's own REDHEAD EXPRESS' "ROOTS"!
---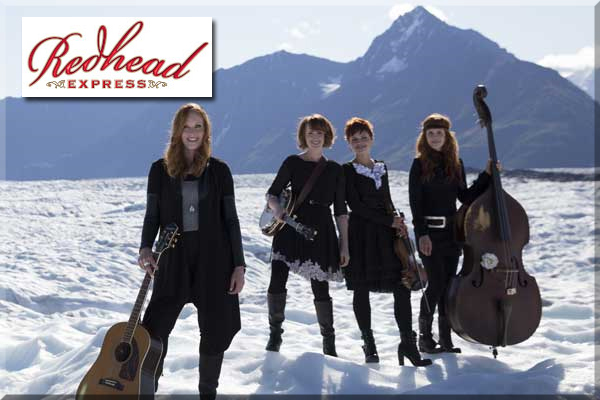 We here at TUNDRA and MOOSE THE MOVIE just partnered with the
amazing 4-sister music group from Alaska, REDHEAD EXPRESS.
To watch their epic new video shot on a beautiful glacier, click on the image above!
---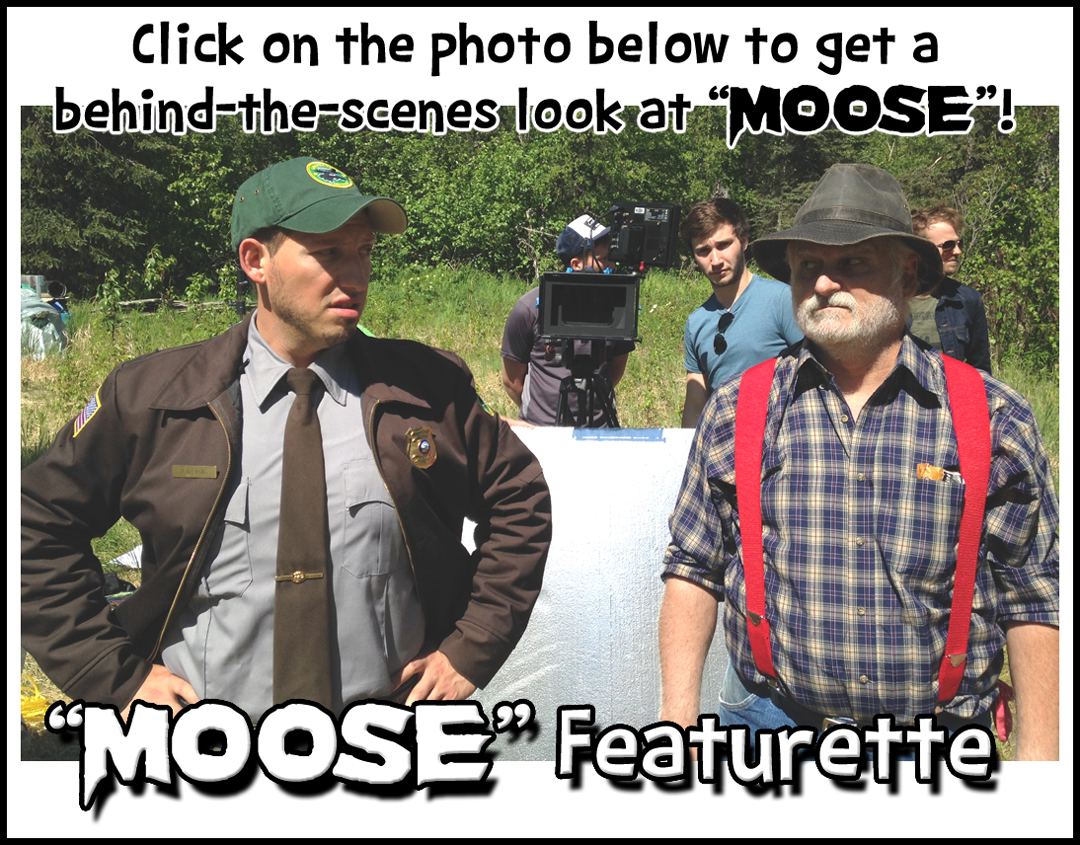 ---
"MOOSE" is a live-action, comedy/suspense, feature-length film written by TUNDRA COMIC STRIP duo Chad & Darin Carpenter.

It's the story of two park rangers in the tiny town of Gangrene Gulch, Alaska, who, with the help of a young coroner's assistant, must do battle with an ancient, mythological half-man/half-moose.
Zack de Pollo is the new ranger in town and he soon finds that Gangrene Gulch isn't Mayberry. It's a town populated with all sorts of odd "woodsy" folks including a pretty, young coroner's assistant/librarian; a violent, narcoleptic dispatcher; two slightly inbred tow truck/ambulance drivers; a herd of hippies; several puppets; a mountain pirate; and, oh yeah, a homicidal moosetaur.
Zack, together with his crusty boss, Mike, as well as Samantha the coroner's assistant, start to notice a strange pattern with several recent moose trampling incidents. They quickly find themselves hoof-deep in supernatural chaos.
---
"MOOSE" is unique in that it's not just a movie made by a group of people, it's a movie made by a community! Literally hundreds of individuals and many businesses have come together and volunteered their time, property and/or financial support to help make "MOOSE" a reality!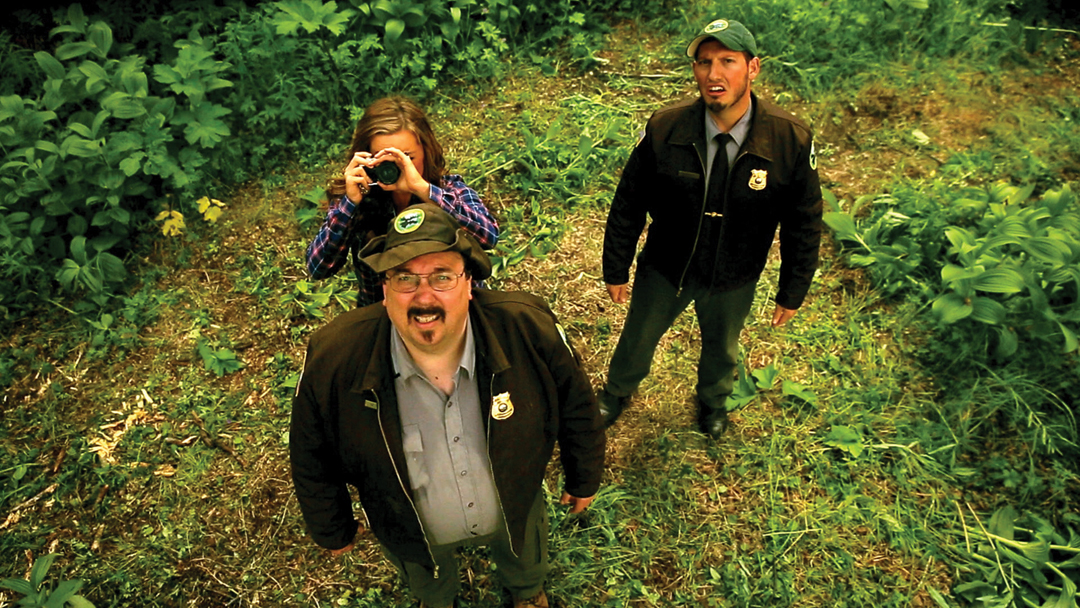 ---
A.K.A. NOMAD CINEMATICS

---

CONTACT: Bill Kellogg, Marketing Director - (907) 441-6882 - This email address is being protected from spambots. You need JavaScript enabled to view it. - PO BOX 871354 Wasilla, AK 99687