Nature's Favorite Comic Strip!
---
Want another chance to see
"MOOSE The Movie" on the big screen?
Here it is!
TICKETS ($10) AVAILABLE by going to: www.glennmassaytheater.com
or at the door.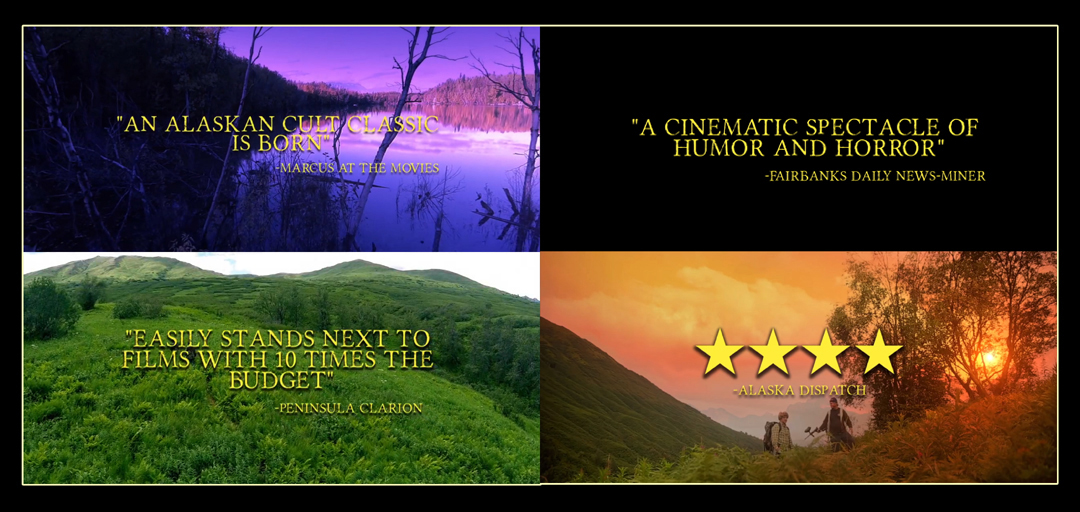 Click HERE to see the trailer!
---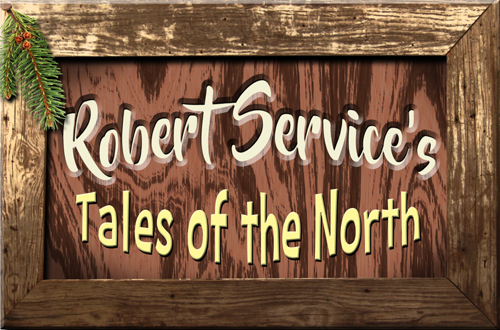 CLICK THE IMAGE ABOVE TO WATCH THE TRAILER!
---
THE NEXT MOVIE HAS OFFICIALLY BEEN ANNOUNCED!
WANT TO HELP MAKE IT HAPPEN AND GET YOUR NAME IN THE CREDITS?!
OF COURSE YOU DO! CLICK ON THE IMAGE BELOW TO FIND OUT HOW!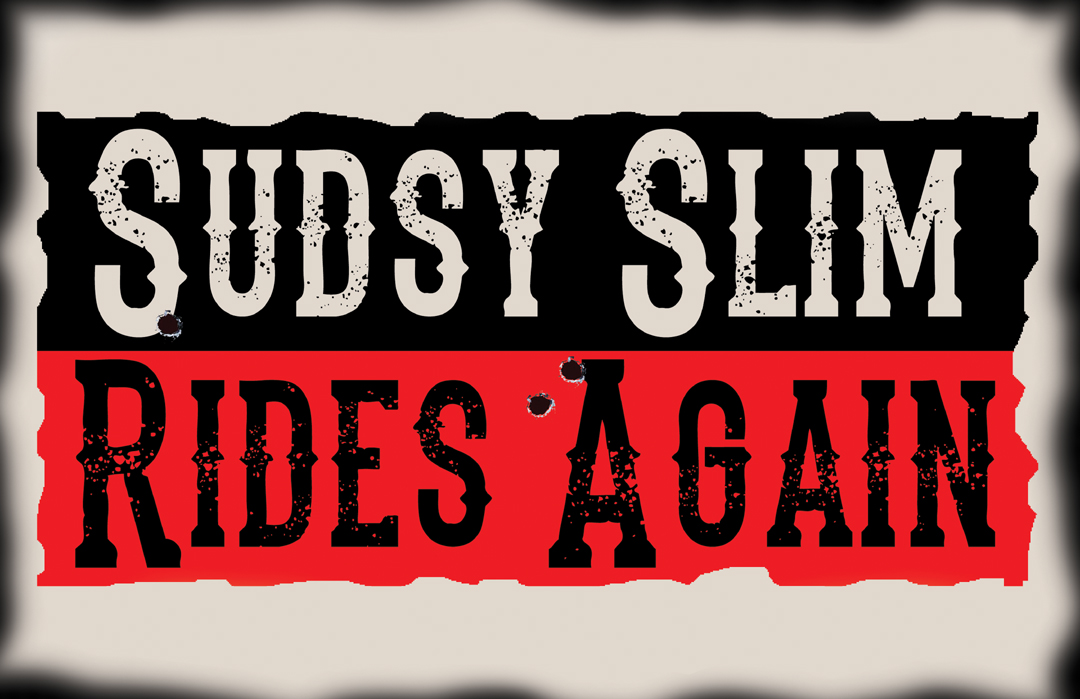 ---