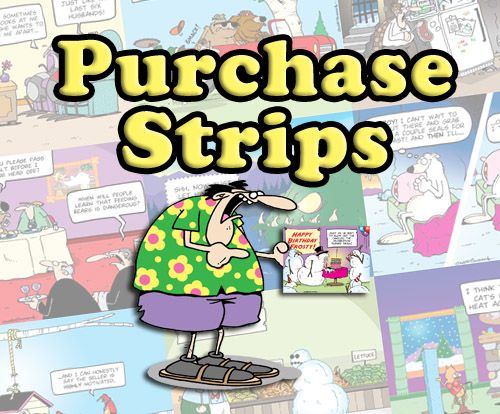 After many requests, we have finally gotten around to making some of our comic strips available for purchase. Below you will find ordering information. We will be adding more strips and more categories in the coming weeks, so check back often!
Each strip is approximately 8.75" in width by 6.75" in height, 300 dpi (dots per inch) and full color. The price structure for the strips is listed below. Visa, Mastercard & checks accepted. If you see a strip here that you just can't live without, give us a call or e-mail bill@tundracomics.com with the title of the strip and we'll send the file(s) to your e-mail.
For all other Tundra merchandise such as books, calendars T-shirts & mouse pads go to the TUNDRA GENERAL STORE
Comic Strip Price Chart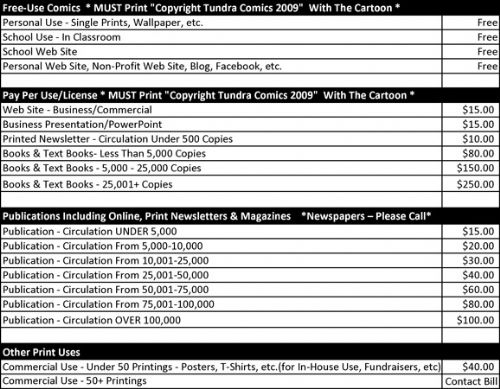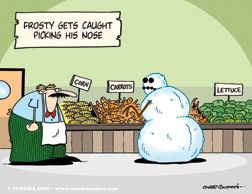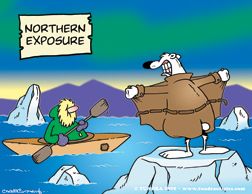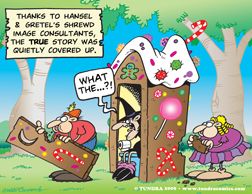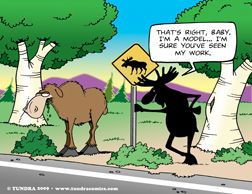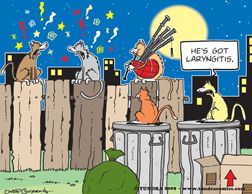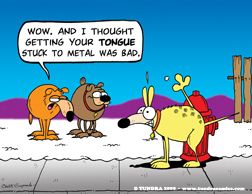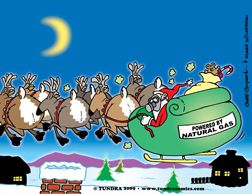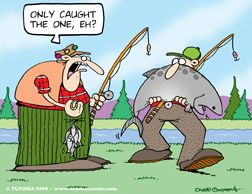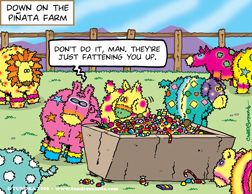 For questions or additional information, please contact Bill Kellogg at bill@tundracomics.com or 907-441-6882.